Kazen International Company for Trading & Contracting (K.I.C)

A word from the Chairman
We are aiming to contribute to the development of investment environment in Yemen and in the region as well. Our tools are the valuable human resources of the company and our business integrity practices. We have achieved our goals for the first decade of the establishment of the company and we are keen to achieve the ambitious goals of the second decade of the business of the company.
Kazen International Company for Trading & Contracting (K.I.C) is a well-established and well-known company working in the field of import, distribution & marketing of pharmaceuticals, cosmetics and Food Supplement.
K.I.C. was founded in Sana'a, Yemen 2002 to contribute to business development and meet the needs of the local customers. K.I.C is staffed with highly qualified, dedicated professionals working together as one dynamic team to fulfill the company's mission. Within short period, K.I.C. became a member of the Private Medical Institution Society (PMIS), which consists of more than 600 private hospitals considered at their requirements of pharmaceuticals, cosmetics and medical equipment.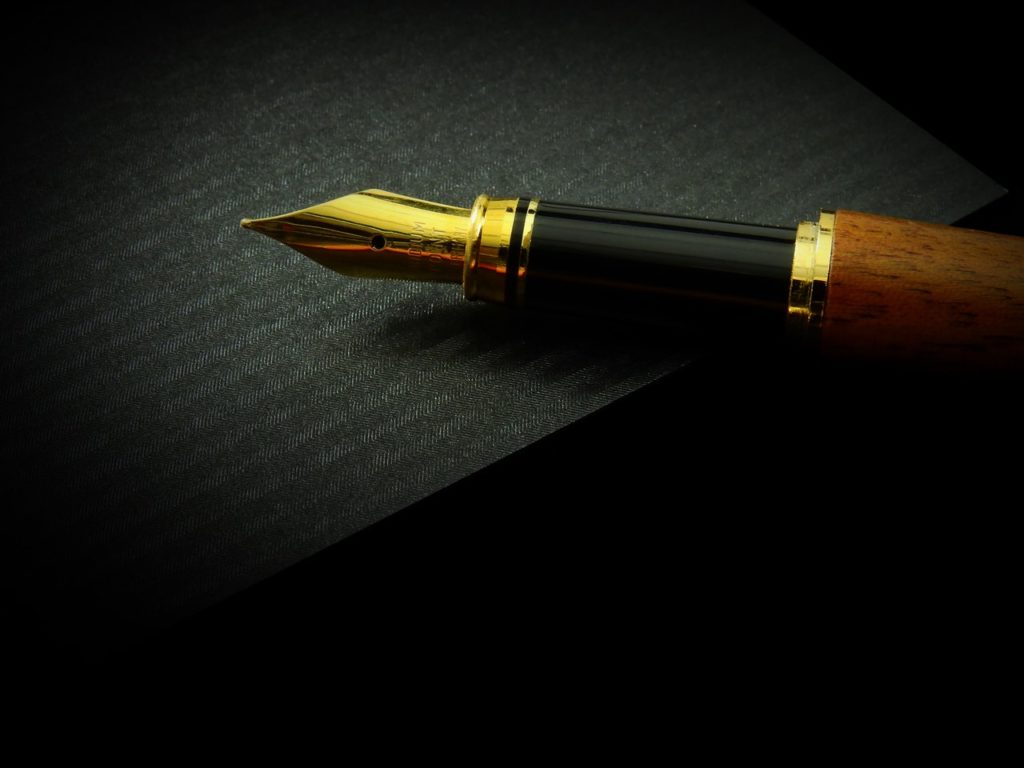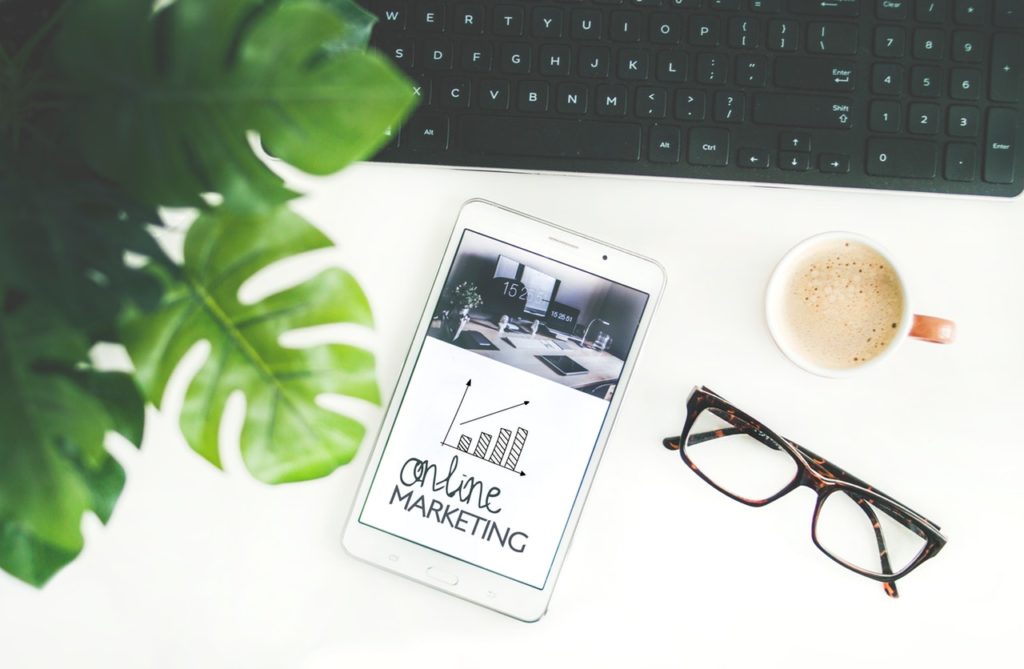 Marketing and distribution
Since the beginning of its foundation, Kazen has grown rapidly and expanded its services to cover all private and public health sectors beside all members of (PMIS) in Yemen. Our main office is in Sana'a, capital of Yemen and we have branches in major cities like Aden, Taiz and Hodiedah. Other areas of Yemen are covered by our sub-distributors and agents. The company has also opened its international office in Dubai, UAE, a step towards its international business expansion strategy.
A. Pharmaceuticals and medical appliances